HELP THE PHILIPPINES
Click the banner below to donate to the victims of Typhoon Haiyan/Yolanda.
ABOUT ME
Angelie is a fashion and beauty blogger from Philippines. She currently juggles blogging, studying. She loves trying out new things and she's currently working on making her dreams come true. :P
CONTACT
I'm also open for all kinds of collaborations like Product reviews and Sponsored giveaways. Just email me at:

contact@luxury-andfashion.com
BLOG SPONSORS
Buy 2013 Latest styles
Michael Kors Outlet Online
,Michael Kors Women's Clothing,Handbags and Purses with confidence and save up 60%
!
2013 New Style
Furla Candy Bag
online sale at furlacandybags.net. please visit
www.furlacandybags.net
for more information.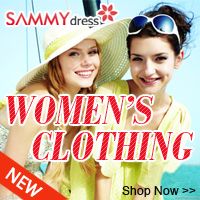 USEFUL LINKS
BLOG STATUS